Re-Conceptualizing Mental Operacy
---
MENTAL OPERACY IS A TERM CREATED BY Dr. Edward de Bono involving what happens when  EXPERIENCE ACTS ON INTELLIGENCE.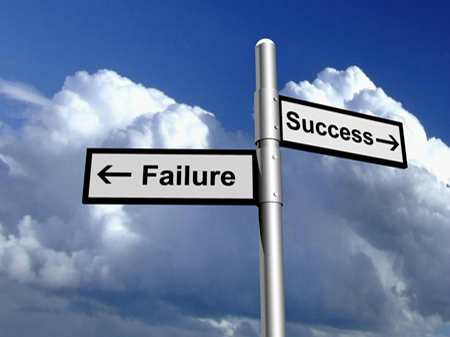 In this new century we are experiencing great technological advances that are impacting society in so many ways. Once, everything was expressed/communicated in words on paper. Now, visual images and icons are competing with words and humans and redefining how we can communicate. Newspapers are less important because we seem to be moving into a 'virtual visual world' where we can view headlines and short news reports. We can send short text messages and visual images on Facebook. We are living in a 'new digital age' which allows for a different kind of abbreviated communication.
But all of these changes are creating new problems because we experience unexpected consequences and problems with decreased direct human contact. With increased manipulation of young minds who absorb the media's mental infiltration, the ability to think critically and objectively before they act or decide on things is diminished. The result is a new set of VABs (values, attitudes and beliefs).
The problem is that like breathing we take our thinking for granted not realizing that it is possible to raise the quality of our thinking by learning and applying creative thinking skills.
We are creatures of habit. We follow our established routines and perceptions that we learn from family, school, and friends. Unless we are challenged by some event or situation, we simply see no reason to change the way we think and act.
Instead, we need to develop 'metacognitive thinking skills' that will change the way we perceive ourselves and will allow us to attain our highest level of human development. We can learn this technique by developing Metacognitive Thinking Skill.

Contact Us
---